Click here for information on 2017 Reunion - June 10, 2017 (Please also click on 2017 Reunion tab above)

West Aurora High School - Class of 1967
For a few years in our youth we marched together, more or less in step. For awhile and forever we knew the same songs, read the same books, learned from the same teachers, cheered for our athletes and performers, danced together.

As one day follows the next we moved on, marching down different streets, foreign highways, remote paths. But we can still find our way home to share a memory, a moment, and a laugh or two. While we can. Because we can.

WEST AURORA HIGH SCHOOL CLASS OF 1967 FUND

Click here to see pictures from our 2013 "Get Together" / Click here to access the 2014 Class of 1967 and 1968 "West Coast" Class Reunion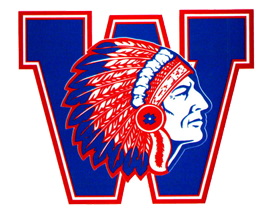 Yearbook is now on youtube, click here to see it!




Hits Since 10/11/08